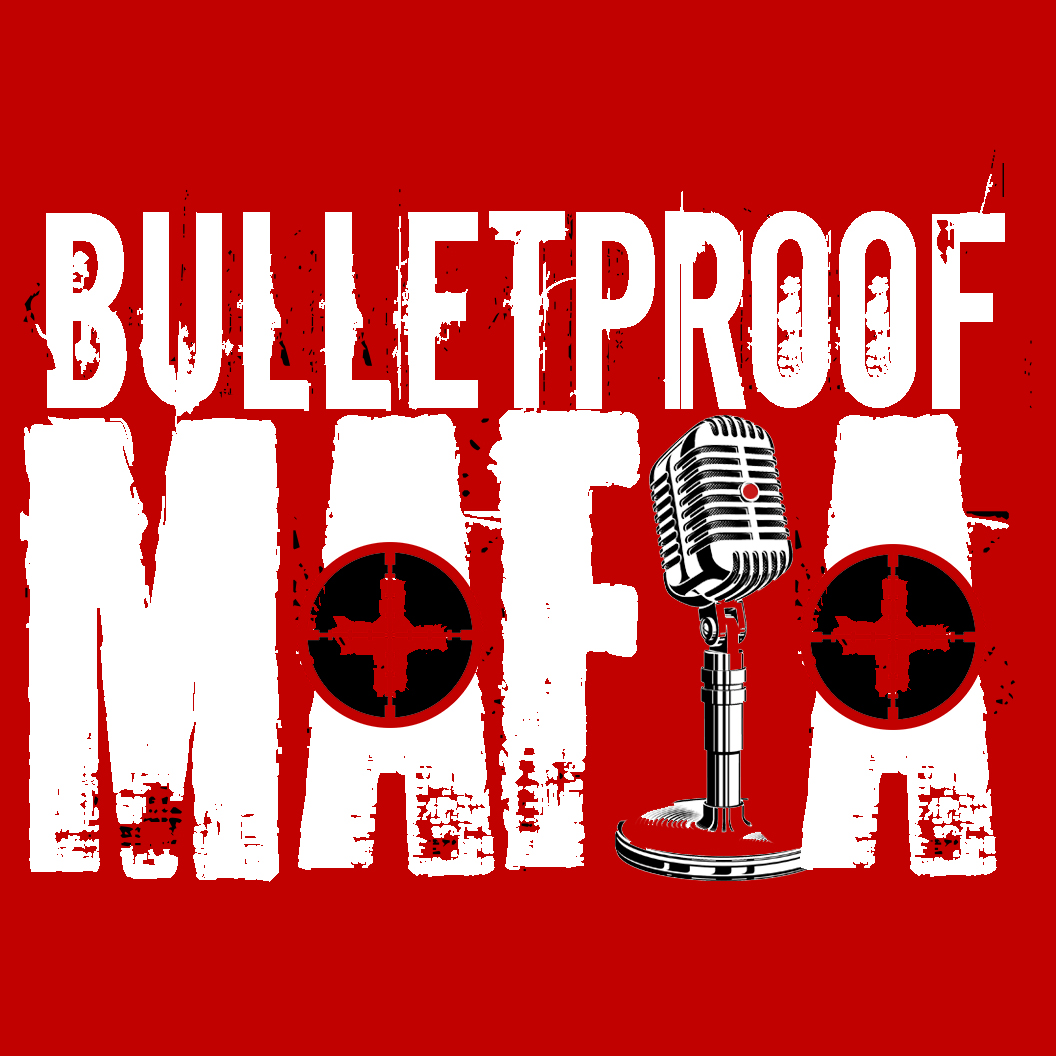 Bulletproof Mafia... bul·let·proof: NOT subject to correction or modification 2 : INVINCIBLE / Ma·fia : a secret society 2 : a group of people of similar interests prominent in a particular field. In our world this is for the doers, the creators, the bad-asses that get it done! We are the Generals, the Alphas, that small percent who rise when others crumble. We are true entrepreneurs… Michael teaches about life, about business and all sorts of other interesting topics.
Episodes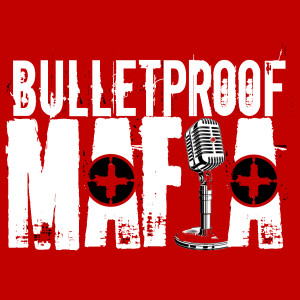 Friday Jan 10, 2020
Friday Jan 10, 2020
"This episode of the Bulletproof Mafia is easily one of my favorites to date…" Michael Munsterman
⠀⠀
So class, welcome to the Bulletproof Mafia #101 get ready to get schooled!
In this episode Michael invites @aaronaxmear onto the show! They chat about family, business, perfection, bourbon, and so much more...
Aaron Axmear is the owner and operator of Cross fit Lees Summit! @CrossfitLS more than that he's an all-around great guy, a total badass, and has quickly became one of Michael's best friends! Check out this podcast episode 101 as they wrap about their wives their lives and business!
The Bulletproof Mafia is the podcast by entrepreneurs for entrepreneurs! Built around the idea that the only difference between success and failure is the person in the chair and how dedicated they are to bulletproofing their mindset.