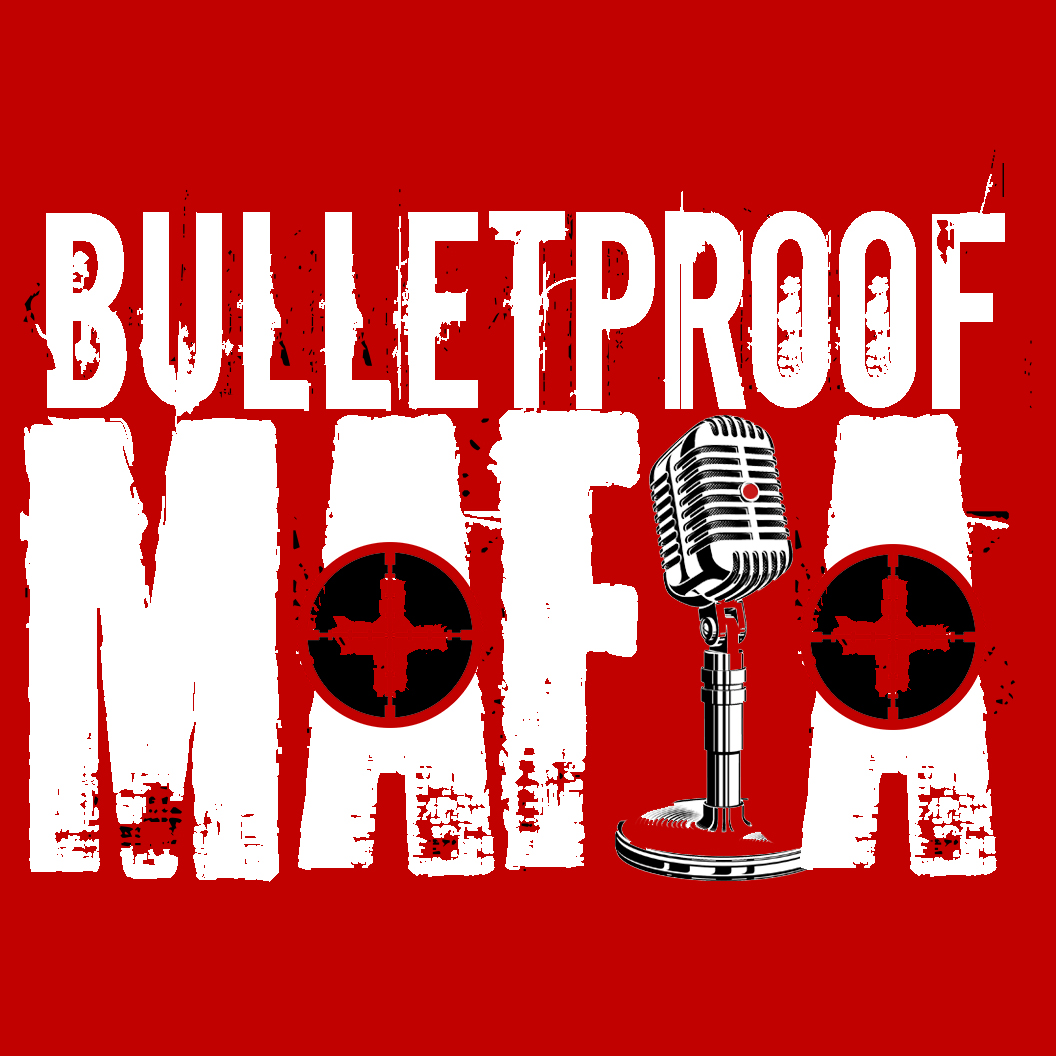 Bulletproof Mafia... bul·let·proof: NOT subject to correction or modification 2 : INVINCIBLE / Ma·fia : a secret society 2 : a group of people of similar interests prominent in a particular field. In our world this is for the doers, the creators, the bad-asses that get it done! We are the Generals, the Alphas, that small percent who rise when others crumble. We are true entrepreneurs… Michael teaches about life, about business and all sorts of other interesting topics.
Episodes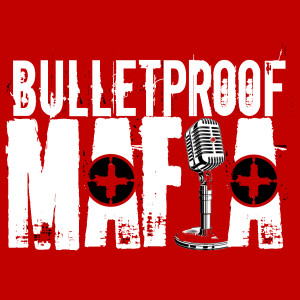 Thursday Dec 26, 2019
Thursday Dec 26, 2019
It's episode 100!! Michael is on fire as he talks about the last 99 episodes and shares what you should expect heading into the next 12 months and beyond! Lets get ready for 2020! Get really clear and crush the next decade! 
If you're overly sensitive this is not a good podcast for you! Who is it for?
The Bulletproof Mafia is a podcast for real people from a real guy that loves the pursuit of growth and scale. It's about Bulletproofing your mind, body and family as you create and operate your own little mafia family in this screwed up world of ours!