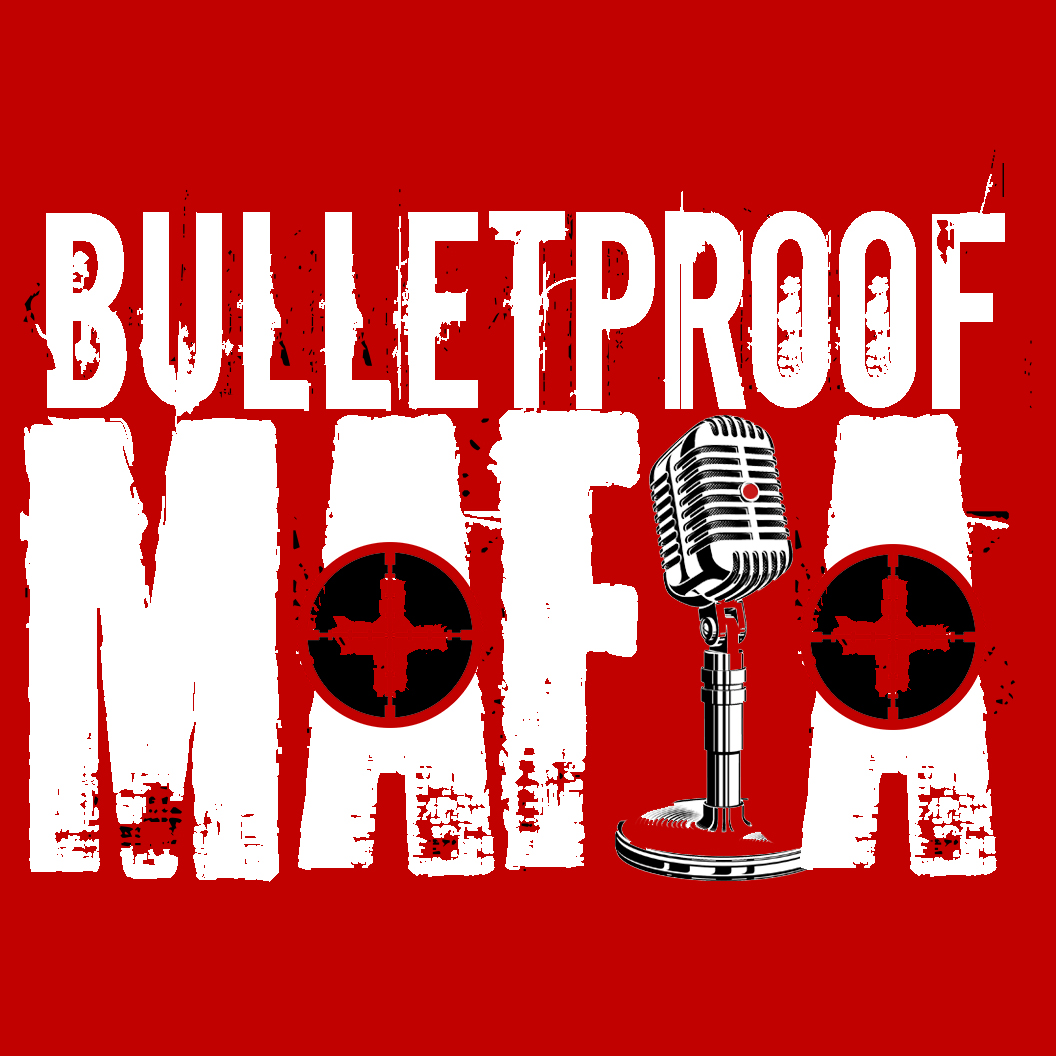 Bulletproof Mafia... bul·let·proof: NOT subject to correction or modification 2 : INVINCIBLE / Ma·fia : a secret society 2 : a group of people of similar interests prominent in a particular field. In our world this is for the doers, the creators, the bad-asses that get it done! We are the Generals, the Alphas, that small percent who rise when others crumble. We are true entrepreneurs… Michael teaches about life, about business and all sorts of other interesting topics.
Episodes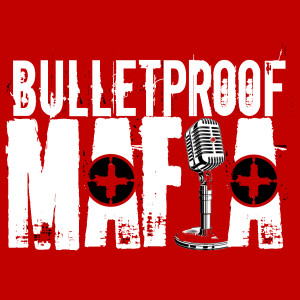 Wednesday Jul 03, 2019
Wednesday Jul 03, 2019
If you want to control the outcome of your day rather than have your day control you this is a must listen. Michael discusses how adding significant routines to your morning can in you exponentially accelerating your success. The key to overcoming the garbage in your life isn't removing things, it is in adding things that put you in power. A strong morning routine is the absolute only place to start if that is your goal!
The Bulletproof Mafia podcast is your secret weapon to better understanding the tools of scale in this life, and using those tools to crush your fears and add rocket fuel to your dreams! Go get yours!