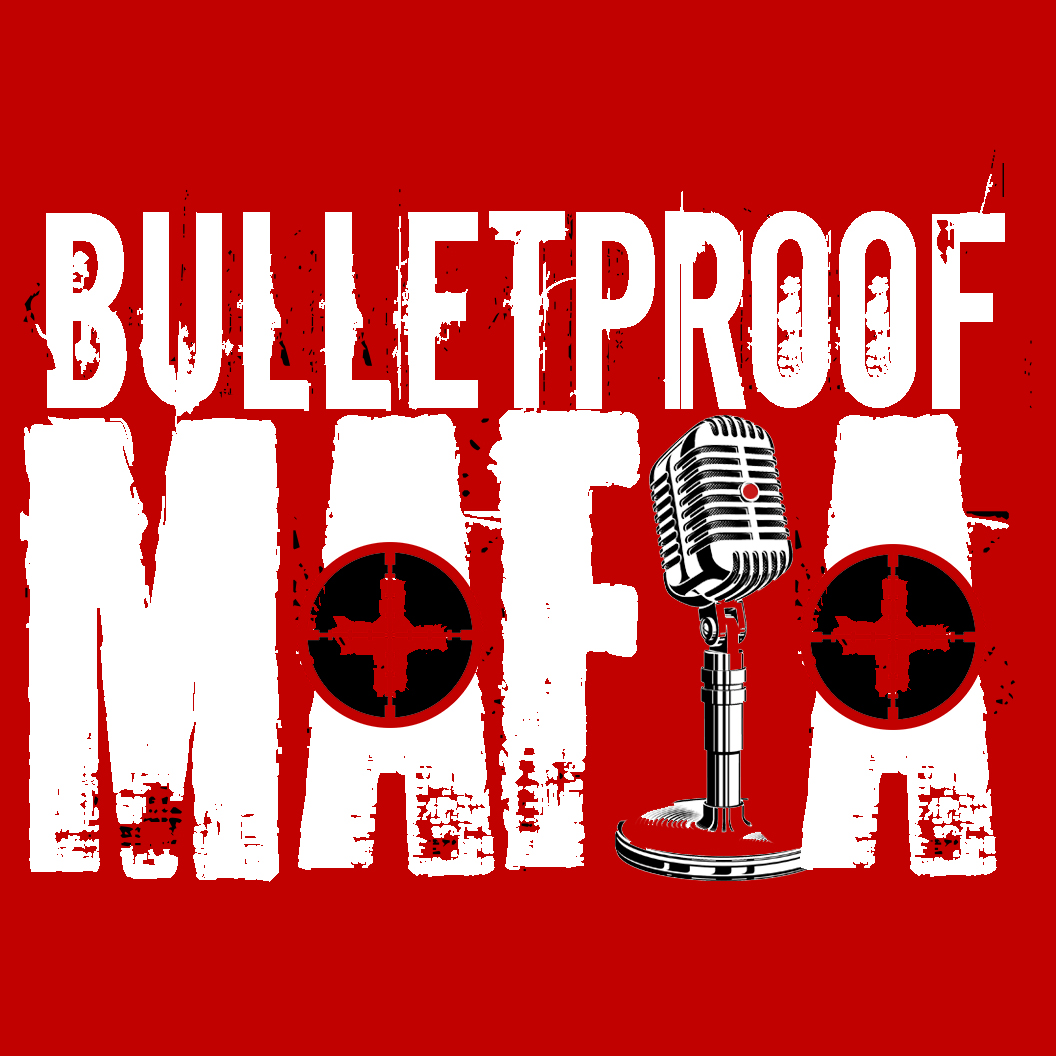 Bulletproof Mafia... bul·let·proof: NOT subject to correction or modification 2 : INVINCIBLE / Ma·fia : a secret society 2 : a group of people of similar interests prominent in a particular field. In our world this is for the doers, the creators, the bad-asses that get it done! We are the Generals, the Alphas, that small percent who rise when others crumble. We are true entrepreneurs… Michael teaches about life, about business and all sorts of other interesting topics.
Episodes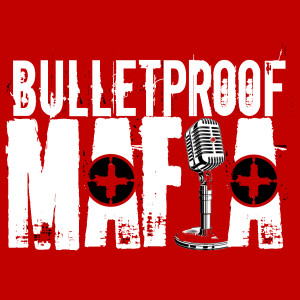 Tuesday Oct 08, 2019
Tuesday Oct 08, 2019
There are thousands of different approaches that salespeople take in millions of transactions daily. All of these have 1 common denominator, They Sell The Gap! Or they go broke! In this episode Michael shares what gap selling is and how you can use it regardless of your industry! See you on the other side of the gap!
Michael is a powerhouse entrepreneur who believes that if you can discover where your interests and talents intersect you can truly create change in the marketplace! This is a no BS passion filled podcast that will both entertain you as well as educate you in the conversation of business and scale!